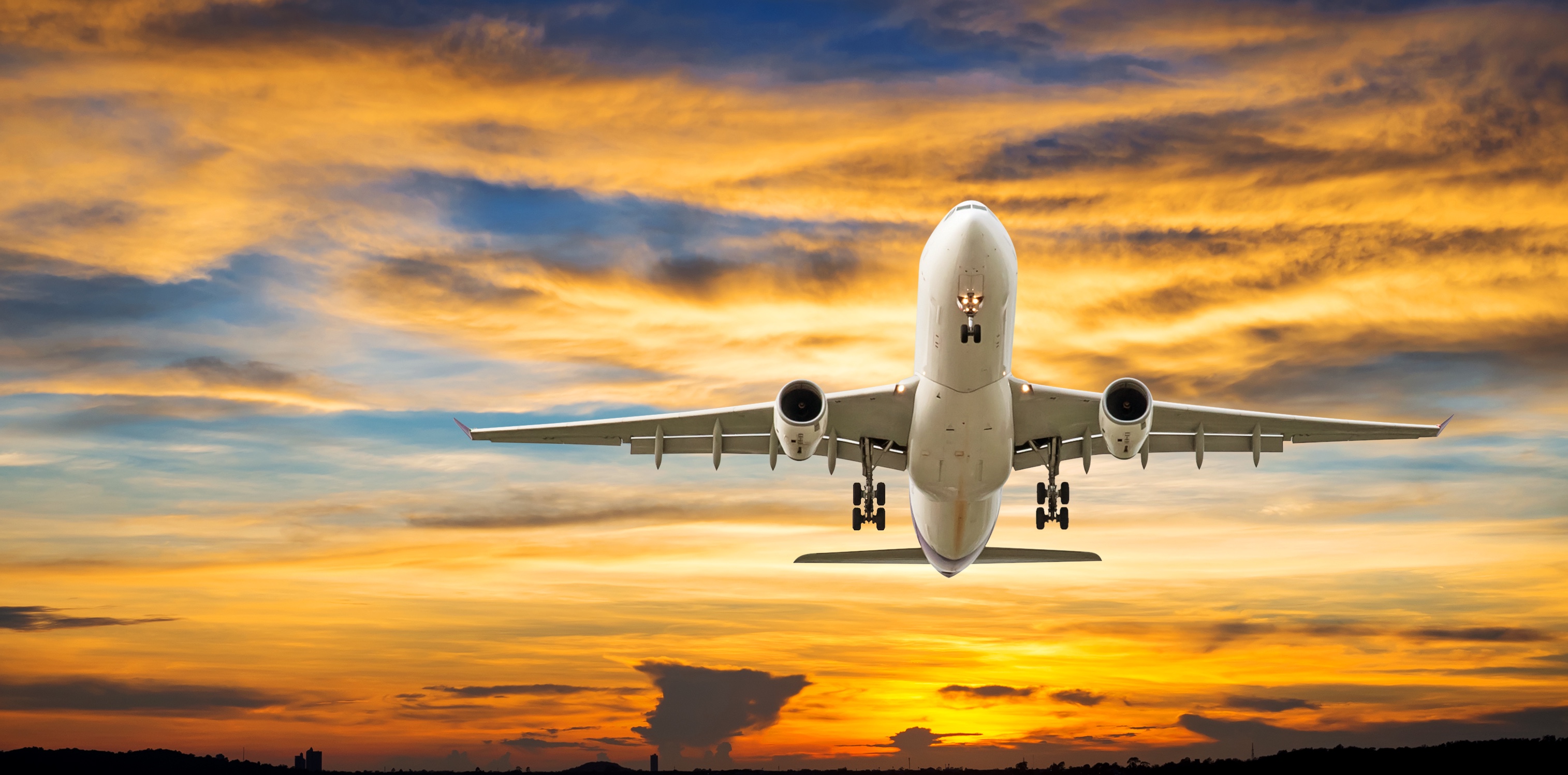 Find cheap flights on XL Airways
XL Airways traveller reviews
Pros
"Good value for
budget airline
."
(in 7 reviews)
"Only good thing was leg room"
(in 32 reviews)
"I loved the
flight attendants
!"
(in 86 reviews)
Cons
"Cons:
Seats are small
and uncomfortable."
(in 102 reviews)
"and
food was inedible
."
(in 46 reviews)
"
Flight delayed
for hours without explanation."
(in 6 reviews)
Recent reviews
All reviews
Positive
Neutral
Negative
Find reviews that mention:
XL Airways contact information
SE

IATA code

+33 0 892 692 123

Call

xl.com

Visit
Overview of XL Airways
For those that will be flying XL Airways with an infant, it is possible to benefit from several perks, such as access to a baby bassinet during long haul flights in order to ensure that your child is able to rest. Additionally, items such as car seats, strollers, and baby carriers can be checked for free in addition to other baggage. To take advantage of these benefits, make sure to speak with an airline employee while you are checking in.
To keep you entertained during your flight, the airline offers the XL Cloud, an application that can be connected to for free on all planes via cell phones and laptops and which allows guests to watch movies, plan their itinerary for their destination, and chat with other travelers. For a more immersive experience, there are 3D cinema glasses that play over 20 recent movies, are noise cancelling, and allow you to feel as if you are in your own private movie theater.
When booking a flight with XL Airways, guests can choose from two different classes: Eco Basic and Eco Plus. While Eco Basic does allow you to bring a carry on and includes a hot meal, it does not come with a checked bag or the ability to choose your own seat - two features that guests will find are included with their Eco Plus ticket.
Although XL Airways travels to over 15 different cities that span across 3 continents, this French airline is considered to have just one hub, which can be found in Paris.