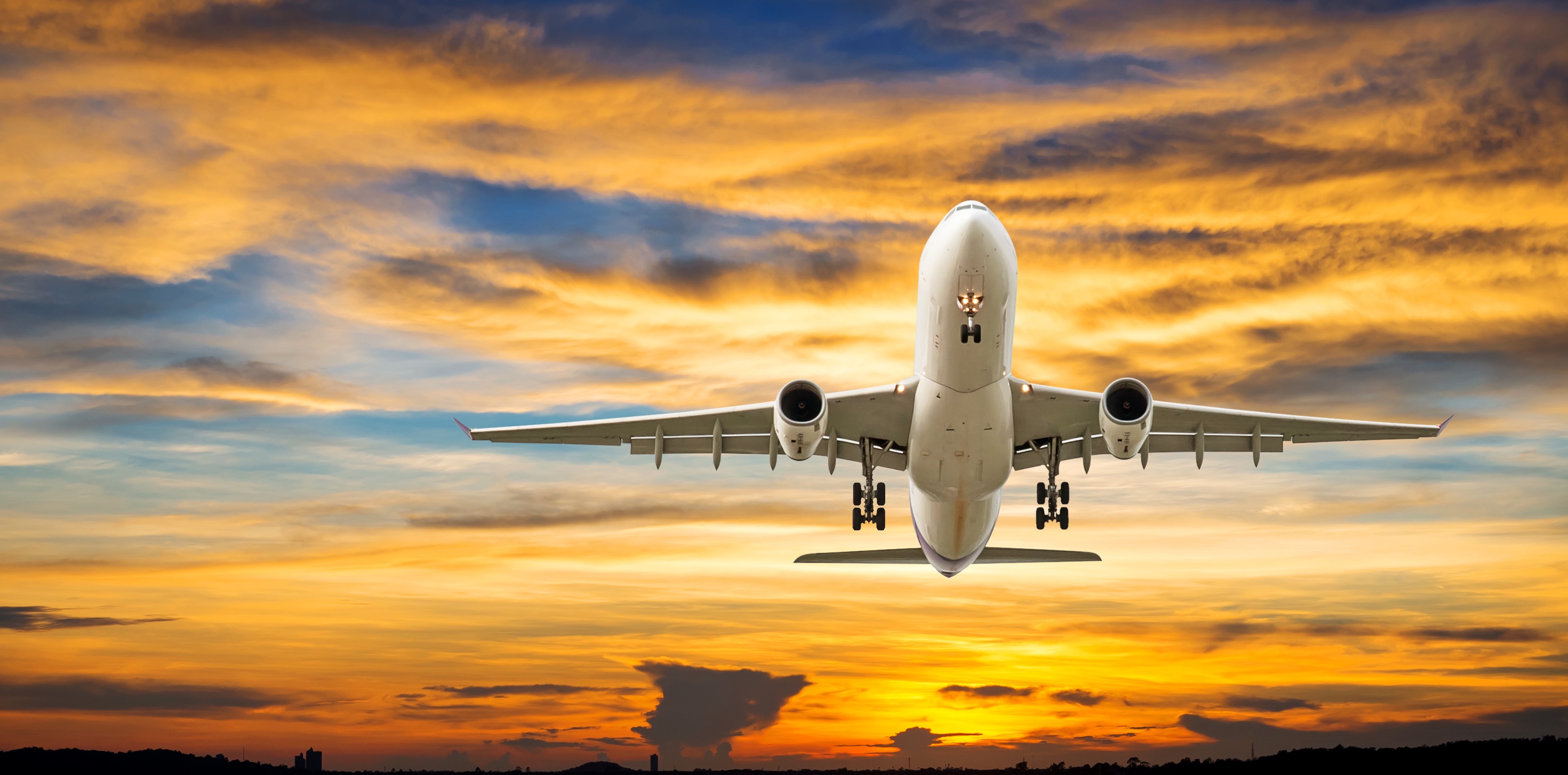 Find cheap flights on Flybe
Flybe contact information
BE

IATA code

+44 (0)207 308 0812

Call

flybe.com

Visit
Overview of Flybe
From operating hubs in both Manchester and Birmingham, Flybe has a major travel focus within the United Kingdom. In addition to a strong network in England, Scotland, and Wales, flights are available across mainland Europe. Seasonal services are scheduled to accommodate vocational travelers heading south in warmer months to countries that include Spain, Italy, France, and Portugal.
Joint ventures are held with several airlines, including Stobart Air, Eastern Airways, and Blue Islands. Through these partnerships, Flybe offers services to regional locations throughout the Isle of Man, the Channel Islands, and Scotland. Codeshare agreements are held with a host of large global carriers, including United Airlines, Etihad Airlines, British Airways, Emirates, Cathay Pacific, and Air France. Customers can utilize these partnerships to purchase multiple flights with quick connections.
Flybe uses a combination of De Havilland and Embraer aircraft. The De Havilland Dash 8 series is the most commonly flown and is capable of carrying roughly 78 passengers. The dual-propeller planes are well-suited to short-distance flights within the United Kingdom, while larger jets such as the Embraer 175 are preferred for longer journeys. It is among the largest operators of the Dash 8 aircraft in the world.
Economy is the only class available on all flights. Seats have a standard legroom of 30 in and are configured in a 2 x 2 layout. A window view or direct aisle access is guaranteed. Both a carry-on bag and a personal item, such as a laptop or briefcase, are permitted, weighing a maximum of 10 kg (approximately 22 lb).