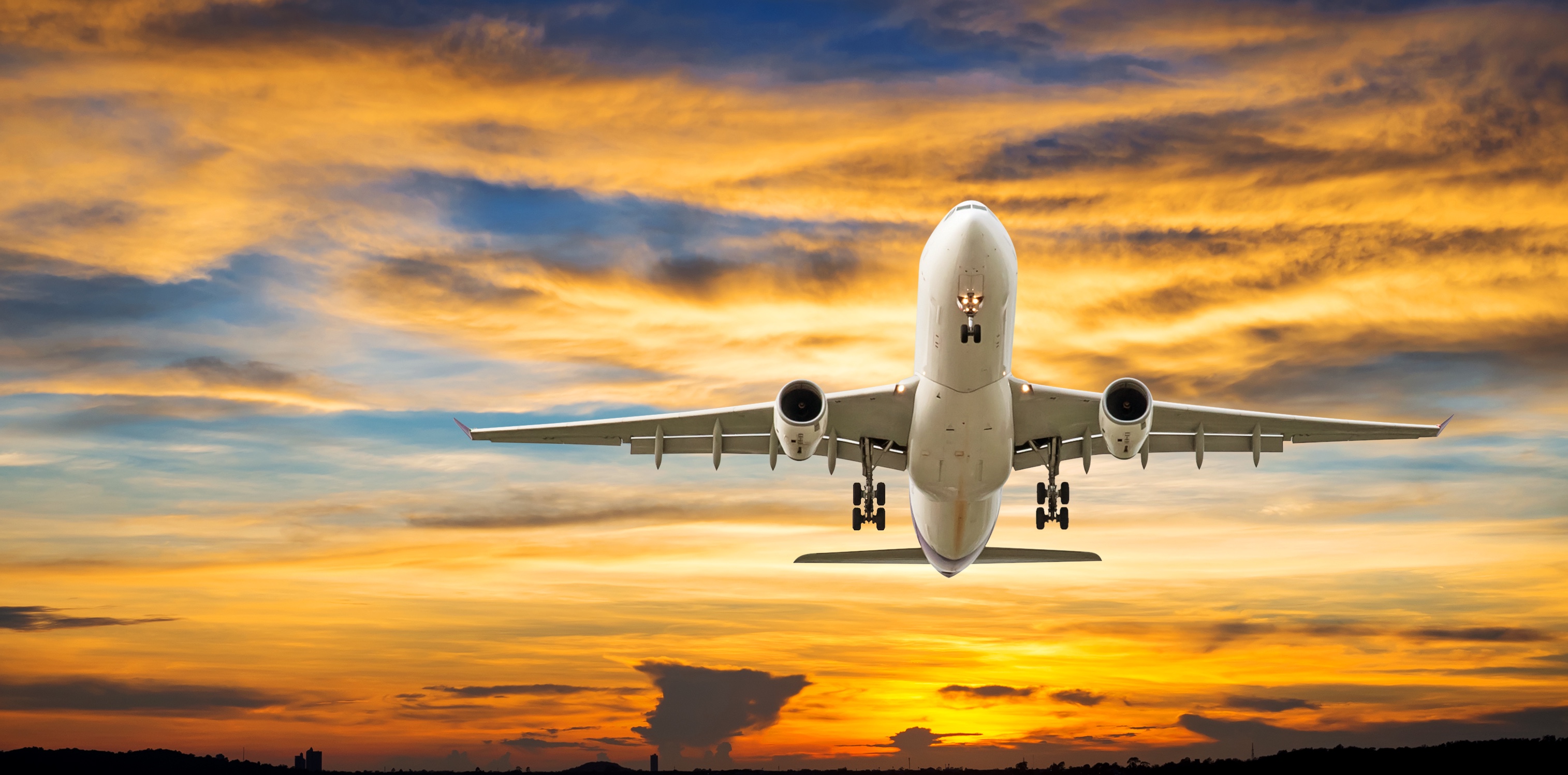 Find cheap flights on FlexFlight
FlexFlight contact information
Overview of FlexFlight
FlexFlight is a Danish charter airline that operates out of a hub in Roskilde. It additionally services a range of other carriers via codeshare agreements and ticketing systems. The network of available flights is predominantly centered around Europe, but routes are also available in Asia, East Africa, and the Middle East. All amenities, such as baggage allowance, cabin classes, meals onboard, lounge access and entertainment, are dictated by the affiliated airlines.
Among the partnered carriers within the European region are Airwing, Danish Air Transport, Evelop Airlines, AlbaStar, Direktflyg, and AIS Airlines. The majority of these are based in Scandinavia, meaning most flights are scheduled in the northern section of Europe. Countries with the largest number of destinations include Sweden, Finland, German, Norway, and Italy. Germany is particularly accessible with more than five separate locations offered across different airlines.
Asian companies Ruili Airlines, JC International Airlines, and Lanmei Airlines provide a connection of hubs and services throughout Cambodia and China. FlexFlight is associated with Karinou Airlines, Djibouti Airlines, and Airlink, which spread wide across Africa and deliver an additional scope of routes. FlyErbil's hub in Iraq operates as a central location for a network of services, including those that reach the Middle East and Lebanon.
The airline also manages a sub-hosting platform that allows customers to book connecting flights with carriers that are not affiliated. This dramatically improves the prospect of passengers getting to their preferred destination with minimized wait times. Through this system, FlexFlight is able to sell round-the-world tickets and multi-leg journeys to isolated locations.