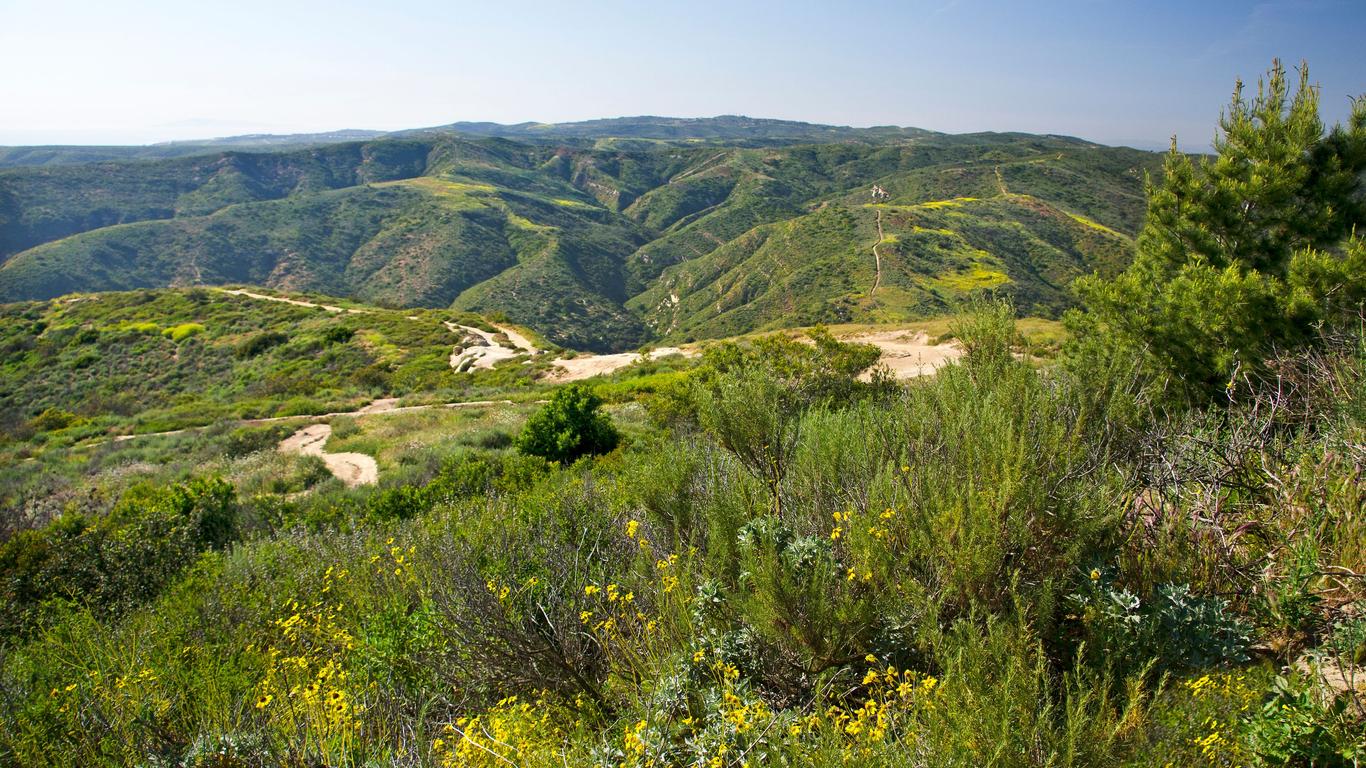 Latest Orange County Hotel Deals
Rated as the city with the most theme parks, Anaheim is the city for theme park lovers. From Star Wars to Toy Story-themed adventures, you and your kids are guaranteed to have an experience of a lifetime in Anaheim. An ideal place to stay for your trip to Disneyland is Best Western Park Place Inn. This hotel is located 0.2 miles from Disneyland Park and 0.4 miles from Disney California Adventure Park, offering easy access to guests. The hotel has an outdoor pool, an onsite restaurant, a business center, and flat-screen TVs with kids' channels.
If you are an art lover, Laguna Beach is the city for you. The area boasts several art galleries and museums like Kush Fine Art Laguna Beach Gallery, Ruth Mayer Gallery, Art A Fair, and The National Geographic Fine Art Gallery, making it a haven for art lovers. One of the best hotels in the region is The Pacific Edge Hotel on Laguna Beach. This 3-star hotel is located half a mile from Laguna Art Museum and 0.6 miles from the Festival of Art, giving guests easy access to most of the city's galleries. Aside from their great services, this beachfront hotel has an outdoor pool, a fully-equipped fitness center, a bar/lounge, and an onsite restaurant. The hotel has multilingual staff available to assist guests.
Newport Beach awaits if you enjoy the beach. This city has several beaches like Newport Beach, The Wedge, Little Corona Beach, and Pirate's Coves Beach, and Holiday Inn Express Newport Beach is one of the best hotels for guests who want to explore them. It sits on Newport Beach and is a short distance from the city's main attractions. The hotel offers comfortable rooms, room service, an outdoor pool, a fully-equipped fitness center, and a business center.
What Orange County hotel guests are talking about