You're Going to Love Curitiba
Curitiba has been named by Forbes as one of the smartest cities in the world. As the capital of the state of Paraná, Curitiba features plenty of sightseeing opportunities, infrastructure, and ample accommodation.
Top 5 Reasons to Visit Curitiba
1. Diverse Cuisine
The Santa Felicidade neighborhood boasts numerous restaurants such as King Temaki and Velho Madalosso serving German, Arab, Italian, French, Brazilian, or Indian food.
2. Peaceful Parks and Green Areas
Enjoy some memorable moments with your spouse or family in the German Woods or the Pope's Woods. Visit the Botanical Garden for a relaxing time.
3. Distinct Cultural Life
Exhibitions, theaters, shows, museums, and different celebrations are guaranteed to make your stay in Curitiba memorable. Participate in Festival de Curitiba in March or Feira do Largo da Ordem in August.
4. Captivating Scenery
Visit the Panoramic Tower and Tingüi Park for stunning views of this South American city.
5. Different Tour Options
You can take a train tour to Morretes, a guided bike tour, visit the charming historical Lapa, sip some wine at the wineries, or stop over at Guartelá Canyon.
When to Visit Curitiba
High season in Curitiba falls between November to March. During this period, you can expect cool weather and plenty of nearby travel spots. The only downside is that there will traffic jams, crowds, and less accommodation.
How to Get to Curitiba
Plane
Visitors arrive in Curitiba through Afonso Pena International Airport (CWB), which is 10.6 miles from Curitiba's city center. You can get into town using a regular bus, which runs every 20 minutes on weekdays. The Airport Shuttle leaves every 30 minutes and is quicker than city buses.
Train
A scenic train route runs from Paranaguá to Curitiba.
Car
Use BR-115 South if coming from Sao Paulo. Take BR-116 from Porto Alegre and BR-1-1 from Florianópolis.
Bus
Curitiba is served by three terminals that connect the city with many places in Brazil, as well as locations in Chile, Paraguay, and Argentina.
Airports near Curitiba
Airlines serving Curitiba
Show more
Where to Stay in Curitiba
If you're on a budget, you can opt for Formule 1 or the YHI Hostel Roma, both offering spotless professionalism and good quality. If you have some dough to spend, Pestana Curitiba Hotel and Hotel Deville Curitiba are excellent options.
Popular Neighborhoods in Curitiba
Alto da XV - Alto da XV is easily accessible from Curitiba downtown. Head to popular eateries like Allegrini and Senhor Garibaldi for sumptuous meals.
Cabral - Cabral is very close to Curitiba's civic center and can be easily accessed by taking a bus. From there, you can explore the whole city.
Juveve - Juveve is very close to Curitiba's downtown, and features many restaurants and bars. Head to one of the many pastry shops or enjoy lunch at Mangiare Felice.
Where to stay in popular areas of Curitiba
Most booked hotels in Curitiba
How to Get Around Curitiba
Public Transportation
Different buses all serve a particular function. You can find a bus that serves more than 20 attractions; tickets start at R$35. Direct lines, express buses, and the tourism line are some of the buses that run within the city.
Taxi
Taxi services are readily available throughout town. The initial fare should cost you R$44.60, with a per mile charge of R$2.30 from 6 am to 8 pm (more at night).
Car
While you can choose to drive around, Curitiba can be quite hectic and it's advisable to use public transport or call for a taxi. You can rent a car for R$10 a day for an economy car.
The Cost of Living in Curitiba
Shopping Streets
With thousands of shops from well-known brands, malls, and local shopping centers, you're guaranteed to have fun. Check out Largo da Ordem Market, Park Shopping Barigüi, and Shopping Mueller all in or near Curitiba.
Groceries and Other
Curitiba has a Mercado Municipal where you can find food and horticultural products at a fair price. The local farmers market also features a variety of freshly produced vegetables and eggs at R$8 per dozen.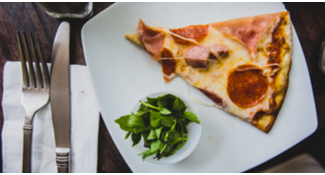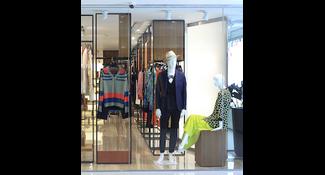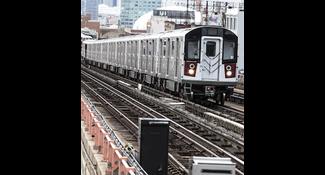 Single public transport ticket
₹ 97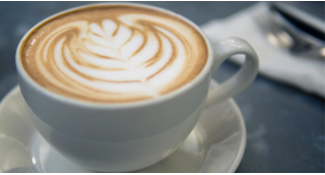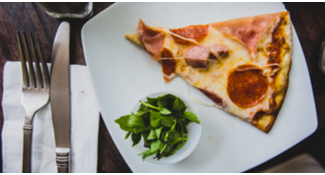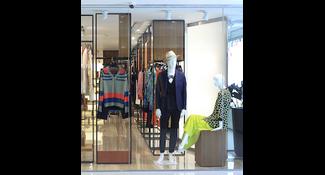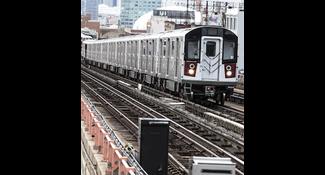 Single public transport ticket
₹ 97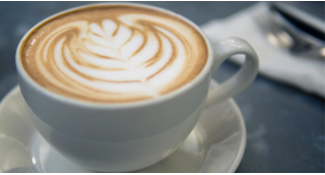 Where to Eat in Curitiba
Expect to taste a variety of yummy dishes like feijoada, a black bean and pork stew and barreado, a meat stew cooked in a pot for 24 hours. To sample the various dishes, visit Ponto Quilo Grill restaurant for a buffet selection. Head to the Bouquet Garni to enjoy the all-you-can-eat vegetarian buffet. Churrascaria Arco Iris is a must-visit if you're a meat lover. You can get a dish for R$7 that consists of meat and an accompaniment or R$60 for traditional Indian or Japanese cuisine.
Other popular cities in Paraná