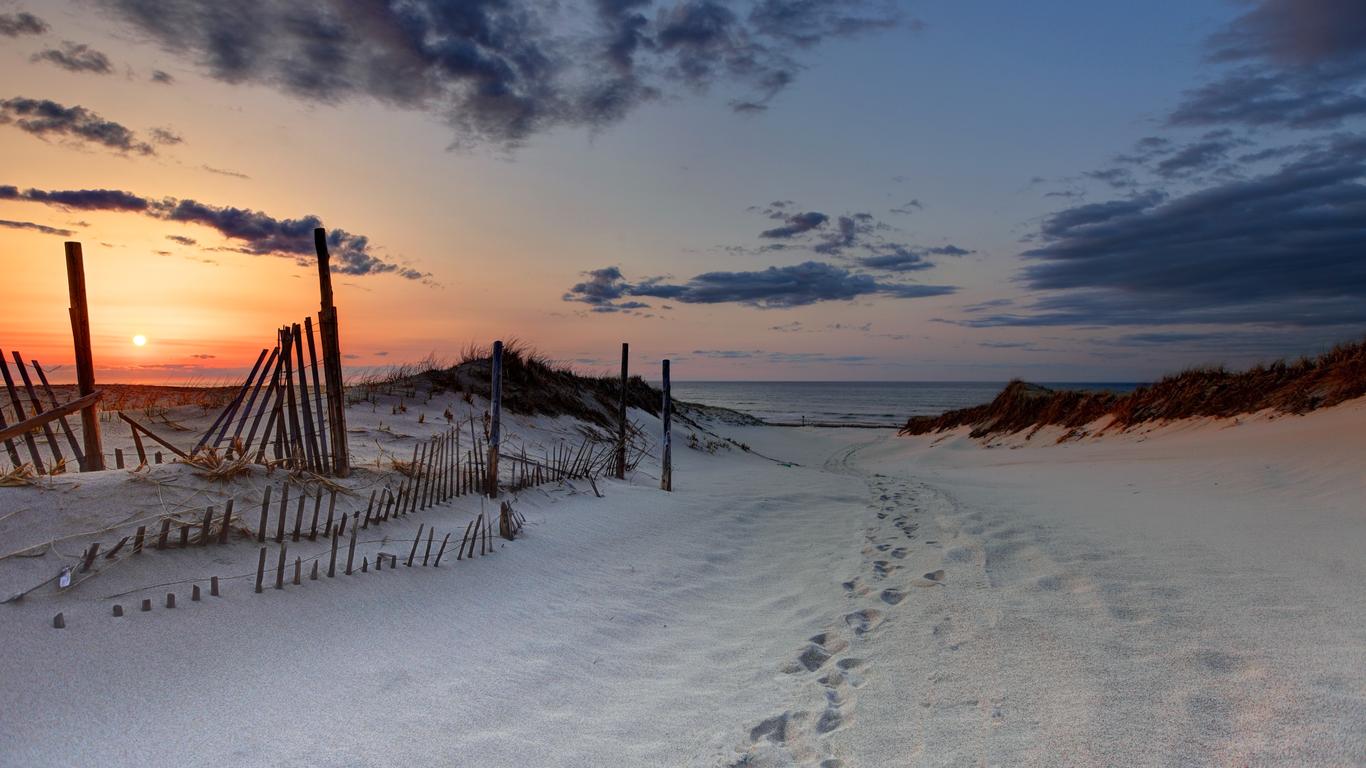 Latest Cape Cod and the Islands Hotel Deals
If you plan on doing a lot of traveling throughout Cape Cod and you need a good centralized location to use as a base for you to stay a good choice is the town of Yarmouth that has a centralized location in Cape Cod. The Village Inn is a nice choice for a hotel in this town.
The Cape Cod area makes a great place for families to take a vacation because of all the amazing destinations that families will find here. In the town of Chatham, The Chatham Bars Inn makes a unique place for families to visit. There are many different pools here for kids to explore plus there are great amenities such as tennis courts where kids can even get a lesson during their stay.
For couples that are looking for a romantic getaway on Cape Cod, the town of Nantucket is a great destination because of all the amazing hotels that are here plus all the things there are to see and do in this town. The Cottages and Lofts at Boat Basin are right on the water's edge close to beaches, lighthouses, and sunset cruises.
If you are planning on making the trip to Cape Cod during the summertime to check out some of the great baseball you will find in the Cape Cod Baseball League you will most likely want to stay in a centralized location to make getting to all the games easy. A good spot for this is the town of Hyannis and a good hotel here for baseball fans is The Hyannis Travel Inn.