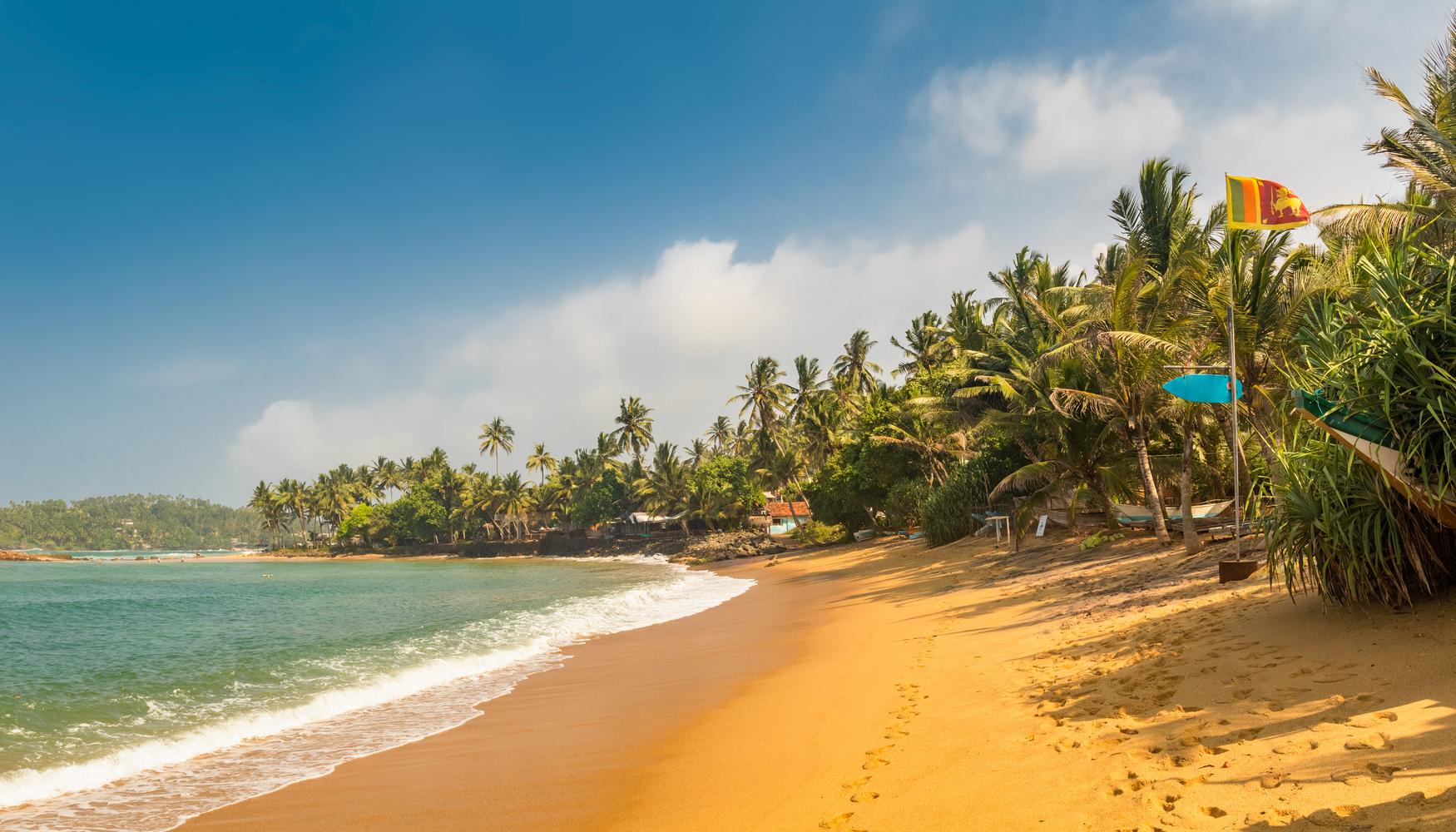 Car rental locations in Sri Lanka
Car rental directory
SR RENT A CAR car rental locations in Sri Lanka

21 Locations See all locations

Galle Face Hotel, Colombo, WE

Colombo Airport, Colombo, WE

2 Sir Chittampalam A Gardiner Mw, Colombo, WE

77, Galle Road, Colombo, WE

115, Sir Chittampalam A. Gardiner Mawatha, Colombo, WE

64 Lotus Road, Colombo, WE

25, Galle Face Centre Road, Colombo, WE

48, Janadhipathi Mawatha, Colombo, WE

30 Sir Mohamed Macan Markar Mawatha, Colombo, WE

2, Galle Road, Colombo, WE

02, York Street, Colombo, WE

Meet & Greet Service, Colombo, Colombo, WE

Cinnamon Grand Hotel, Colombo, WE

Colombo Hilton Hotel, Colombo, WE

Cinnamon Lakeside Hotel, Colombo, WE

Galadari Hotel, Colombo, WE

Taj Samudra Hotel, Colombo, WE

Ceylon Continental Hotel, Colombo, WE

Ramada Colombo Hotel, Colombo, WE

Grand Oriental Hotel, Colombo, WE

No. 685/C, Nimalamariya Mawatha, Ragama, WE

Casons Rent A Car car rental locations in Sri Lanka

10 Locations See all locations

77, Galle Road, Colombo, WE

115, Sir Chittampalam A. Gardiner Mawatha, Colombo, WE

25, Galle Face Centre Road, Colombo, WE

2, Galle Road, Colombo, WE

48, Janadipathi Mawatha, Colombo, WE

181, Gothami Gardens, Colombo, WE

2, Sir Chittampalam A Gardiner Mawatha, Colombo, WE

64, Lotus Road, Colombo, WE

Mattala International Airport, Hambantota, SO

+94 472 031 000

Meet and greet at the arrivals hall, Colombo International Airprot, Negombo, WE

+94 112 252 861

Kings Rental Corfu car rental locations in Sri Lanka

4 Locations See all locations

50, Ramya Mawatha, Colombo, WE

2, Sir Chittampalam A Gardiner Mawatha, Colombo, WE

Ethukale, Porutota Rd, Negombo, WE

Colombo airport, Katunayake, WE

+94 112 889 860

Sri Lanka Rent a Car car rental locations in Sri Lanka

3 Locations See all locations

Meet and greet at the arrivals hall, Colombo International Airprot, Colombo, WE

+94 777 780 729

No. 685/ C, Nimalamariya awatha, Thewatta Road, Ragama, WE

+94 777 780 729

Negambo - Hotel Delivery, Negombo, WE

+94 777 780 729

Sixt car rental locations in Sri Lanka

3 Locations See all locations

941 Parliament Road, Colombo, WE

+94 112 870 870

Canada Frienship Road, Colombo, WE

+94 112 870 870

Galle Face, Colombo, WE

+94 112 870 870

keddy by Europcar car rental locations in Sri Lanka

2 Locations See all locations

Counter On Right At Arrivals- Colombo Bandaranayake Intl Airport, Colombo, WE

498 Galle Road, Colombo, WE

Europcar car rental locations in Sri Lanka

2 Locations See all locations

371/5 Negombo Road, Seeduwa, WE

+94 763 780 729

Canada Friendship RdKatunayaka, Katunayake, WE

+94 763 780 729

Thrifty car rental locations in Sri Lanka

1 Location See all locations

Lvl 1 130 Nawala Rd, Colombo, WE

+94 112 369 836

Sunnycars car rental locations in Sri Lanka

1 Location See all locations

Hertz car rental locations in Sri Lanka

1 Location See all locations

Lvl 1 130 Nawala Rd, Colombo, WE

+94 112 369 836

Dollar car rental locations in Sri Lanka

1 Location See all locations

Lvl 1 130 Nawala Rd, Colombo, WE

+94 112 369 836

Budget car rental locations in Sri Lanka

1 Location See all locations

Airwing Tours (Pvt) Ltd, Negombo, WE
Top tips for renting a car in Sri Lanka
Because Sri Lankan roads tend to be narrow, it is advised to rent a compact car; plus, the island is small enough for you to navigate in one day. If you plan to explore the Central Highlands of Sri Lanka, a UNESCO World Heritage Site, you may want to upgrade your rental car to a four-wheel drive, as the roads are more rugged and hilly.
Renting a car in Sri Lanka will provide you with the most freedom and save you much more time than if you used the time-consuming train service. Often, public transport cannot take you to certain areas like a car can. To navigate around the country, it is recommended that you rent a GPS device from your car hire company, which you can get for around 2,121 LKR (12 USD) per day.
You will find several new highways in Sri Lanka that provide great driving conditions for your rental car. The Colombo-Katunayake Expressway connects the Bandaranaike International Airport to Kelani Bridge on the coast, a route you can drive in 30m. The Southern Expressway is 161 km (100 mi) long and extends from the south in Kottawa to Matara, while the Outer Circular Expressway links the Southern Expressway to the Katunayake Expressway.
To make the most of driving around Sri Lanka, it is important to know the rush hours on the roads, particularly in major cities. It is advised to drive in cities and large towns like Colombo only between 8:30 am and 2:30 pm, or after 8:00 pm in the evening.
FAQs about renting a car in Sri Lanka
What is the most popular rental car in Sri Lanka?
Economy (Hyundai i10 or similar) is the most frequently booked rental car type in Sri Lanka.
What is the best rental car company in Sri Lanka?
Based on ratings and reviews from real users on KAYAK, the best car rental company in Sri Lanka is Europcar (7.6, 348 reviews).
How can I find car rentals near me in Sri Lanka?
Take a look at our extensive car rental location map to find the best rental cars near you.
How much does it cost to rent a car for a week in Sri Lanka?
On average a rental car in Sri Lanka costs ₹ 17,196 per week (₹ 2,457 per day).
How much does it cost to rent a car long term for a month in Sri Lanka?
On average a rental car in Sri Lanka costs ₹ 73,696 per month (₹ 2,457 per day).
What is driving like in Sri-Lanka?
When you rent a car in Sri Lanka, you will need to drive on the left side and overtake on the right side of the road. Unless otherwise signposted, you need to give way to cars on the right. On newer highways, you will find tolls that are priced depending on the distance traveled and the car category, with prices starting at 100 LKR (0.57 USD). Road rules that must be adhered to are the prohibition of mobile phone use while driving and the requirement to wear seatbelts at all times.
How old do you have to be to hire a car in Sri-Lanka?
If you plan to rent a car in Sri Lanka, the minimum age for drivers is 23 years old, and they must have had a valid driver's license for two years previously. Any drivers under 25 years old will incur a young driver surcharge. You will need to get your driver's license validated by the Automobile Association in Sri Lanka, which can be obtained by your car hire agency for an additional fee.
How much does petrol cost in Sri-Lanka?
You will find that the average price of petrol is 164 LKR (0.93 USD) per liter, or the equivalent of 3.52 USD per gallon, when you rent a car in Sri Lanka. Because petrol is regulated by the government, petrol prices are the same at various petrol stations, so you do not have to shop around. Many of the island's petrol stations are open 24h and offer self-service.
What are the speed limits in Sri-Lanka?
When driving on Sri Lankan roads, you will need to follow the national speed limits. In residential areas, the speed limit is 56 km/h (34 mph), and on national roads, you can travel up to 72 km/h (44 mph). On highways, the maximum speed limit is 120 km/h (74 mph).
Popular car rental locations
The rates displayed include all taxes and fees for car hires for the class listed and were found by KAYAK users in the last 24 hours. Car hires are subject to change and may not be available on all car hires listed or dates of travel. Some car hire providers charge additional fees for other services (gps, infant car seats, etc.). Please check the car hire providers' sites.